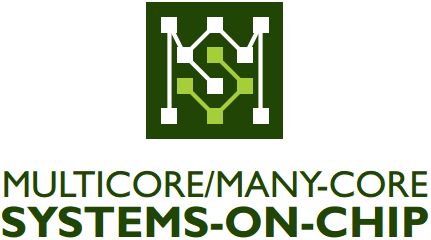 @
@
Tongjun Huang, Assistant Professor
Computer Communications Laboratory

Office: 208, Research Quadrangles
Tel: +81-242-37-2522
Email: t-huang
URL: www.u-aizu.ac.jp/~t-huang/

---

Education
@

---

Teaching
Courses

Java Programming I
Computer Literacy I
Computer Literacy II

Taught before

C Programming
Computer Language

---

Research
Interests

E-Learning
Distributed Algorithms
Ubiquitous Computing

---

Selected
Publications

Lei Jing, Zixue Cheng, and Tongjun Huang, gA system for localising and searching objects to enhance self-directed practical learningh, International Journal of Computational Science and Engineering(IJCSE), Vol. 5, No. 2, 2010, p165-173
Zixue Cheng, Mizuo Kansen, and Tongjun Huang, "Troublesome Detectable Context-aware Services based on Game-theory", The 2nd IEEE International Conference on Ubi-media Computing (U-Media 2009), Dec. 2009.
Qiu Han, Lei Jing, Tongjun Huang, and Zixue Cheng, gA Ubiquitous Support System for Learning Safety Knowledge by Detecting Kidsf Dangerous Situationsh, In Proceeding of Fourth International Conference on Information Technology and Applications, p442-447, Jan. 2007.